Audio Collection
The University's Library has a carefully selected collection of high quality, human-read audiobooks, media industry are two irreplaceable aspects of our day to day lives, influencing our culture as a whole: what we see, hear, read, and how we entertain ourselves. This collection has over 100,000 digital books, documentaries, speeches, and news, and it includes over 5,000 audio textbooks.
---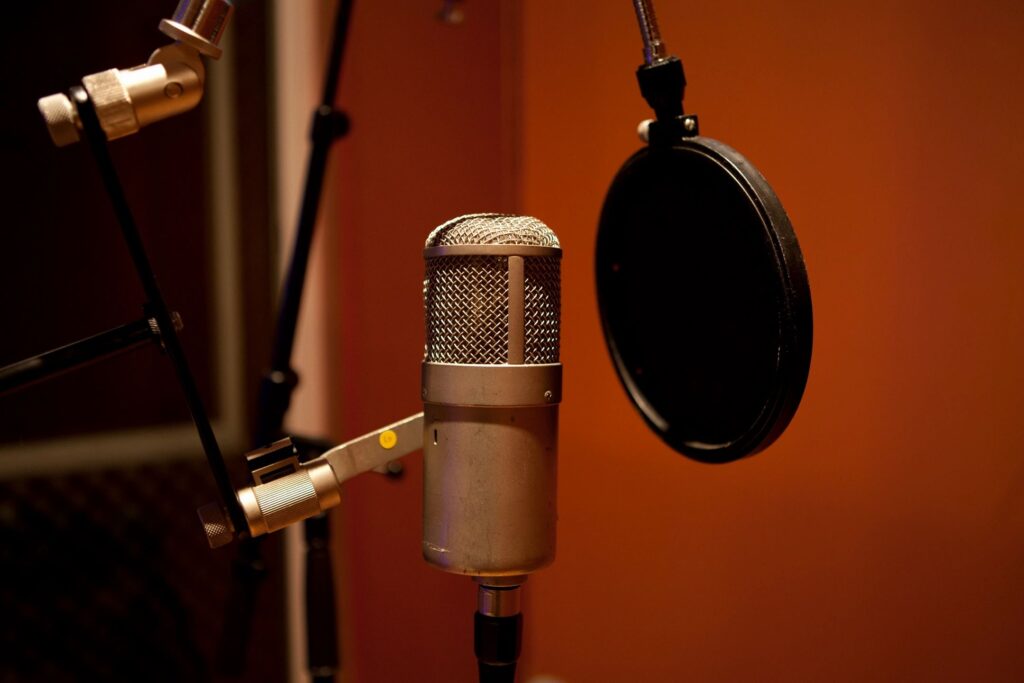 A – E

American Rhetoric Online Speech Bank – Database of and index to 5000+ full-text, audio and video versions of public speeches, sermons, legal proceedings, lectures, debates, interviews, other recorded media events, and a declaration or two.

British Sound Library – This resource carries an extensive inventory of audio recordings that, not cover a broad geographical area, range from various music genres, drama and literature, oral history, wildlife and environmental sounds.

Creative Commons Search – A website that allows you to search the content of various online media repositories with an emphasis on works under the creative commons license.

Critical Commons – Critical Commons is a public media archive and fair use advocacy network that supports the transformative reuse of media in scholarly and creative contexts.

Digital Public Library of America (DPLA) – DPLA has extensive collection with over three million free audio recordings and stands out as, perhaps, the largest repository of audio files that explore topics in history, literature, and culture.
F – J

Free Music Archive (FMA) – An engaging library of high-quality, permissible audio downloads.

Global Music Archive – Is a public facility that promotes education in African and American traditional popular music through its activities and its support for others' activities.

Internet Archive – This inventory offers many audio files and MP3s available for download.

Jamendo Music – Jamendo is a platform to lawfully share music for free from any creator under Creative Commons licenses.
P – U

Prelinger Archives from the Internet Archive -A finely organized collection of older materials that are entirely within the Public Domain, so you can take and adapt these films as you like.

Sheet Music Consortium – Hosted Los Angeles Digital Library Program, a unit of the University of California, as a virtual and searchable catalog of sheet music.

Sound Recording – is a collection of the American Memory Library which presents a historical and expansive collection of record of the past. These primary historical documents reflect the attitudes, perspectives, and beliefs of different times. The Leighton University and its Library does not endorse the views expressed in these collections and are provided for purely academic purposes.