Research and Technologies
We offer a wide array of online webinars, group training workshops, and one-on-one training sessions to students, faculty, and staff. Workshop topics include Populi, Microsoft Office, Google Apps, Adobe Creative Suite, accessing online resources, and much more.
---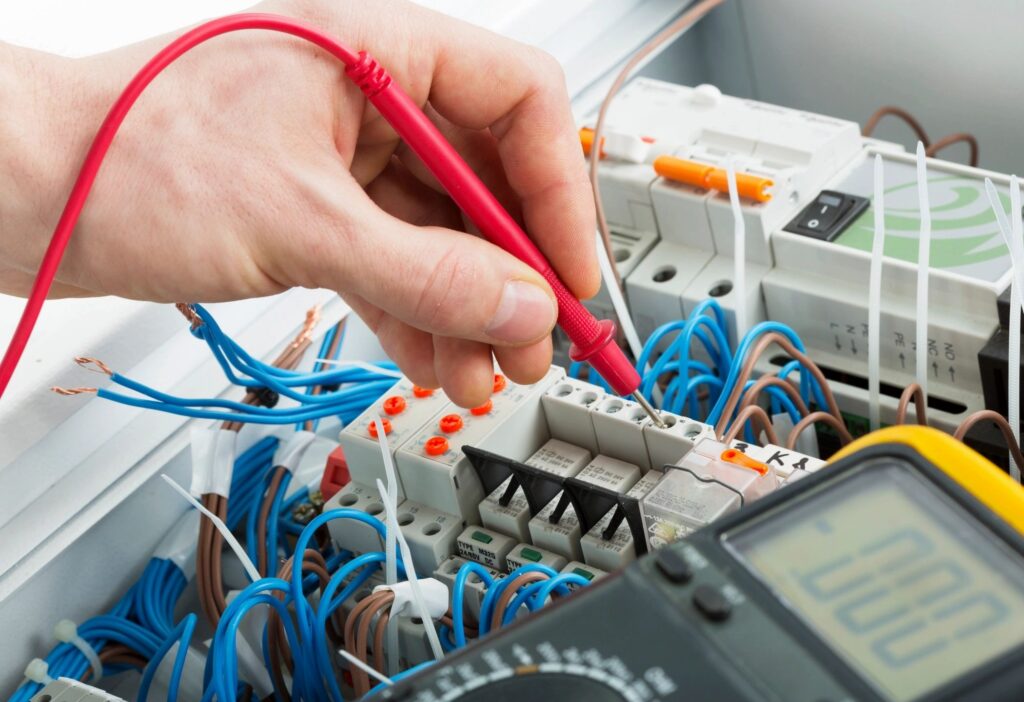 Globally, university libraries are increasingly becoming entwined with technology; from catalogs to the library books and journals . . . and, Leighton is not an exception.
Research and Technology Help
Need research or technology help?
Don't hesitate seeking help from the Librarians.
Get research help via chat, email, or phone.
Schedule a research consultation with a librarian.