Librarian Support
---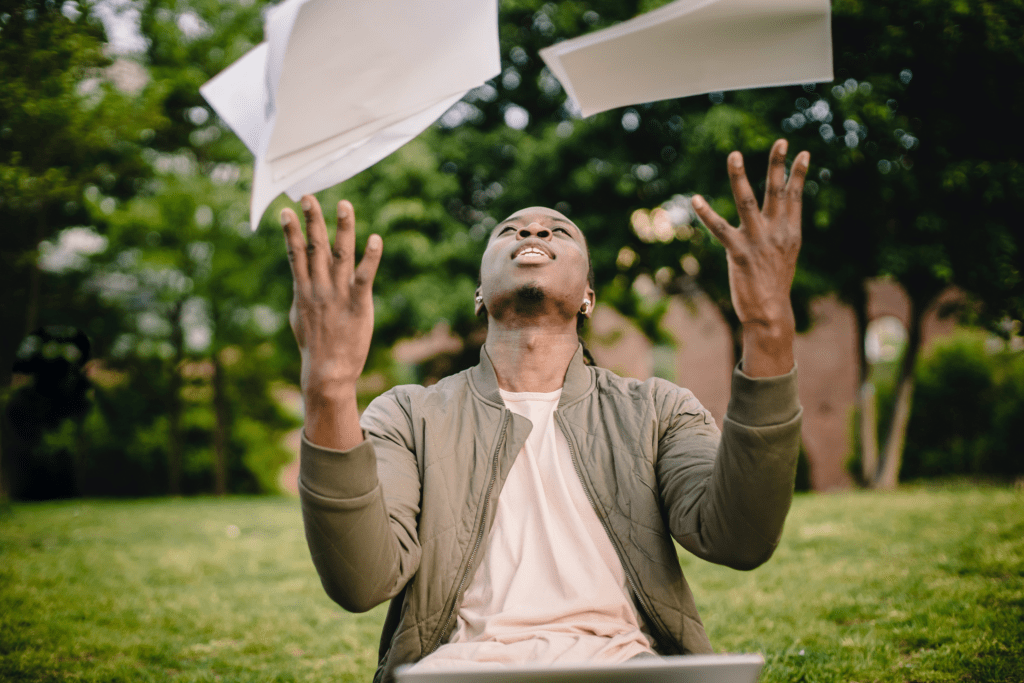 Librarians can help you with your research by recommending resources, developing search strategies, and consulting with you on library-related questions. Help is available through email, chat, or telephone.
We can help in many ways.
(Typical requests)
Introduction to the library resources – how to find an ebook, navigate search process.
Researching a topic beyond Google.
Setting up and using an email account.
Want to learn something else? Just ask if it's something with which we can help you.
Some things we are unable to help with:
We do not provide medical, legal or business advice or opinions.
We cannot write, type or proofread your documents.
We do not offer technical support or troubleshooting except when it relates to library resources.
We cannot assist you with credit card transactions.
We encourage you to have your laptop/ digital device in front of you when you call so we may better help you. Please call the Library at 662. 214.5300 to set up an appointment, preferably one week in advance, with a librarian or fill out our online.